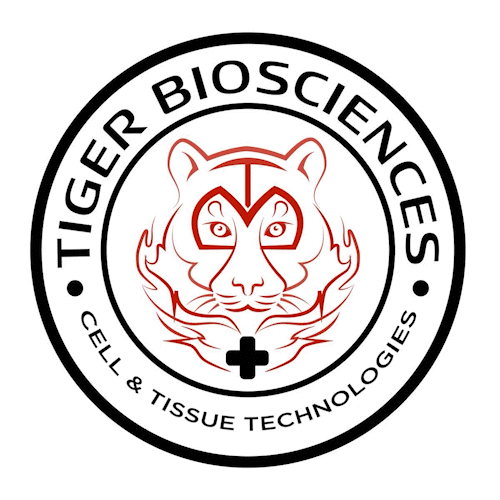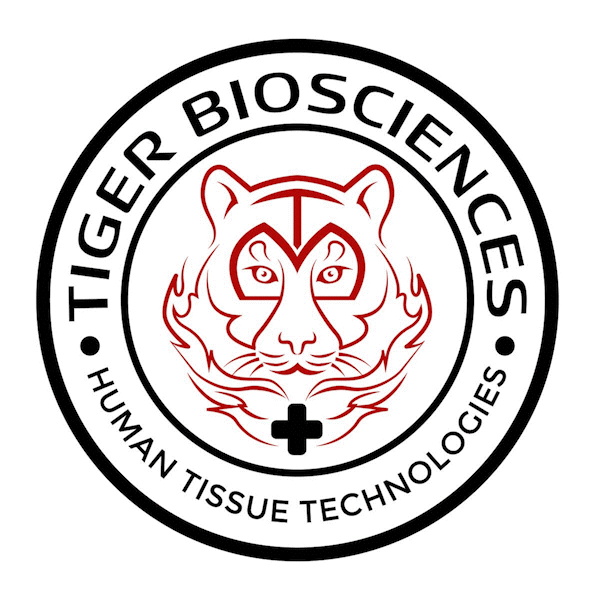 Welcome to Tiger BioSciences, LLC.
The first of its kind.
At Tiger BioSciences, we are maximizing the application of donated human tissue. We believe that tissue technologies can drive the future of regenerative medicine. Innovation around compliant tissue engineering & tissue processing is at the heart of what we do.
Through vertical integration, Tiger and its wholly owned subsidiaries offer all relevant aspects of modern tissue engineering. From idea conception, pre-clinical and clinical research, to processing and compliant distribution. Tiger covers the entire cascade of successful product management.
Our daily focus lies solely on human cells and tissues. We cherish the gift of tissue donation and define our mission as driving innovation through the divine nature of what was entrusted to us -Human Tissue.